Herb Identification Walk
Lake Murray Reservoir
6309 Park Ridge Blvd, San Diego, Ca 92119
10 AM-Noon Sunday, January 13
You may register online or on site.
$20, kids free
Call 619 224 1268 for more info or to verify in inclement weather.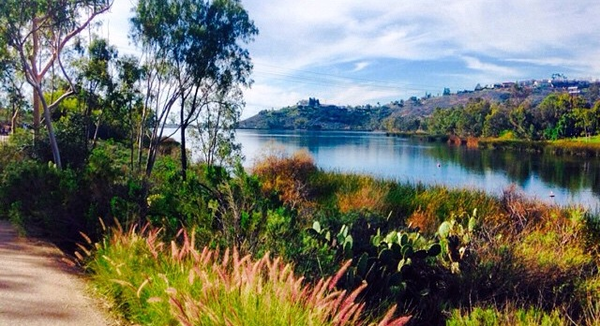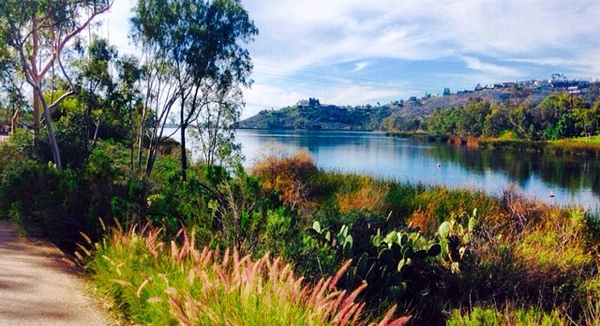 Lake Murray Reservoir is located within the boundary of Mission Trails Regional Park, which lies between the city of San Diego and the neighboring communities of La Mesa and Santee.
We will meet on the North side of the lake on Park Ridge Blvd off Murray Park Drive.
Take College Avenue North off Freeway 8, Right on Del Cerro Avenue then left on Madra Avenue. Madra turns into Murray Park Drive. Turn Right on Park Ridge Blvd.
John's Cell Number for directions/info day of event: 619 993 0997
Register online through PayPal or credit card: