Hands-On
Medicine-Making Workshop
10 am-5 pm Sunday, February 23

Learn by doing- making herbal remedies that have proven invaluable in coping with everyday situations.
With a recipe book defining the common uses for each remedy, you'll find many uses for your kit, and you'll be able to make the remedies to replace them.
This medicine kit would cost more than $100 to purchase.

Learn to powder herbs and take them in vege capsules

Mix herbs together in proportional parts to make herbal formulas.
Make and bottle herbal tinctures.

Make, bag, bottle and label these items for your medicine kit: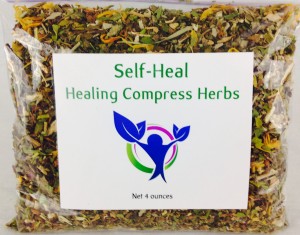 6 Useful Tinctures – 5 Teas/Powders
Rescue Remedy – Herbal Salve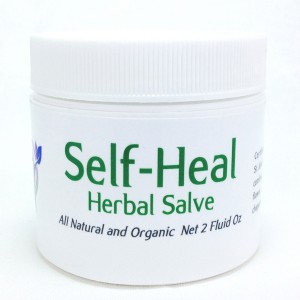 $130 – send $40 (non-refundable) deposit to register