Class Schedule
We are now offering
all our classes online.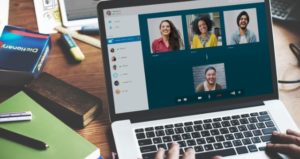 6-week herbal, nutrition, aromatherapy and healing courses generally meet 7-9:30 pm one evening each week although we will add daytime online classes as well.
Fee installments may be arranged.
*Classes and Workshops are subject to change.
CP – Required for completion of the Certificate Program
HCP – Required for completion of the Healing Certificate Program
Herb Identification Walks
Knowledge of our local plants is empowering, connecting us to nature in a natural and meaningful way. 
Sunday, February 21  Marian Bear Park
Sunday, March 21  Los Peñasquitios Canyon
Sunday, April 18  Lake Murray Reservoir
---
Pre-Recorded on Zoom
---
started Monday, January 4
---
Limited time lock down fee
started Tuesday, January 5
---
started Thursday, January 14
---
starts Monday, February 15
---
Limited time lock down fee
starts Tuesday, February 16
---
starts Thursday, February 25
---
starts Sunday, March 28