Starting a Business
With Toni Camacho
7-9 PM Thursday, June 7   $40
This course is designed for the entrepreneur who wants to start a small business. Our 2 hour session covers the necessary start-up preparations, licenses and permits, including the basics on how to write a business plan, operating pitfalls and business disciplines to avoid common pitfalls.
Business Basics
o Should I be independent consultant
o Business registration
o Sales permit
Do I need one?
Where do I get one
o Company
Sole proprietorship
Limited liability company
o Taxes
Income tax vs sales tax
Should I charge my clients sales tax
Owned property
Capital gains on investments
Employee taxes
Business Plan
o Who should create a business plan
o Setting up goals
o Timelines
o Figuring out the finances
o Available resources for help and feedback
o Do I need financing?
Setting up business
o Finding a location
to buy or lease
Start at home
o Hardware needed
o Software needed
o Bank account
o Website?
Should I register a domain
Website hosting
o Do I need to get insurance?
Patents, copyrights and Trade
o Should I trademark my logo or company name
o Where should I register a trademark
o How to register a trademark
Company policies
o Standard operating procedures (SOP)
When making products
When cleaning equipment
When handling materials
When you have pets in your working area
When storing materials
Equipment storage
o Confidentiality or non-disclosure
o Training and education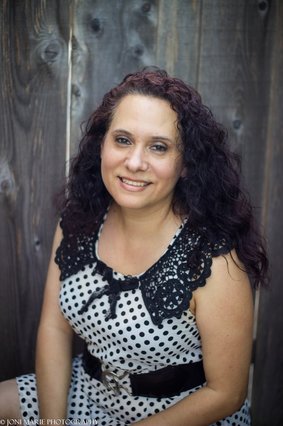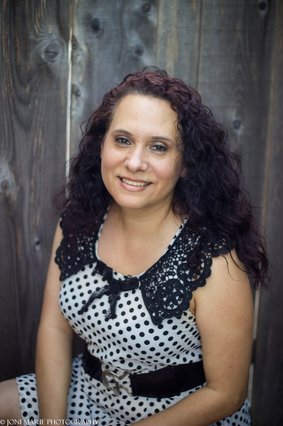 Toni is a Holistic Health Practitioner (HHP) & Registered Herbalist (RH) in San Diego, California. She holds a PhD in psychology from SDUIS, an Herbalist Certificate from Self-Heal School and a HHP certificate from the School of Healing Arts in San Diego. In private practice as a HHP for over 10 years, she has been influenced by a variety of clinical modalities and orientations, and by the diverse life experiences of her clients. Toni's approach to healing is holistic & transpersonal. In her work, she integrates the principles of Eastern and Western nutrition, herbololgy, energy medicine, Buddhist mindfulness and personal counseling to assist others in working through their physical or emotional blocks to attain optimal health.
In addition to her practice, Toni founded Moongazing Herbal Apothecary in 2014, with the vision of making accessible and affordable organic herbal health and skin care products, that can be used as alternatives to the toxic medications and skin care products that exist today. Moongazing's goal is to create the finest products free of synthetic materials from ethically-grown and harvested ingredients, as well as to improve the overall lifestyles of its clients by education and example.
Register Online