Pre-Clinic Training
Starts Sunday, March 25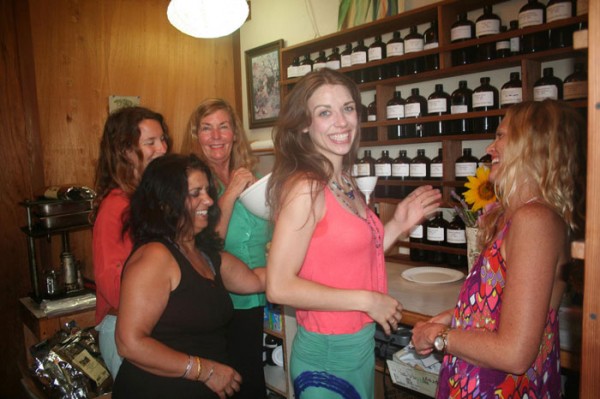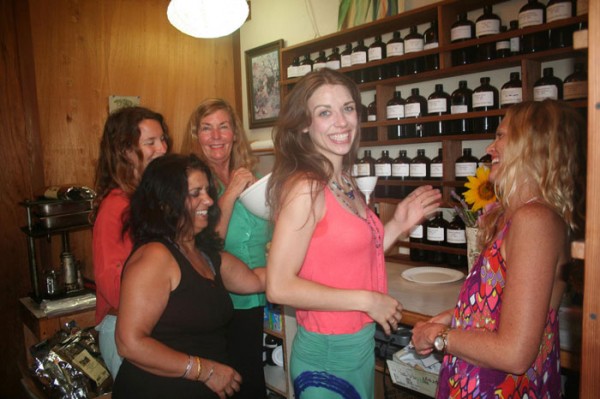 This seven-month course is designed to provide the advanced herb student with a deeper knowledge of medicinal herbology, including advanced materia medica with an emphasis on "owning your own information" – therapeutic applications as well as plant spirit medicine.
Meets 10 am-5 pm on the last Sunday of each month (except May will meet on the third Sunday, May 20 due to Memorial Day the following week.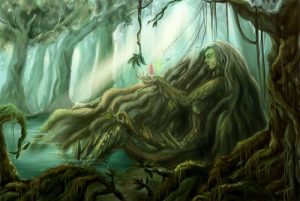 There will be a focus on creating a structure in which we can practice becoming "Professional Herbalists", learning skills in creating, taking and managing case histories, as well as formulating herbal protocols for healing.
Each class is designed to include a practicum in which we will be applying and practicing our herbal skills.
Students will be expected to participate in their own self-healing process, as well as receiving professional training and validation in becoming a professional herbalist.
Students taking this course can look forward to a very magical and transformative seven months.
To be eligible for this course, you must have completed the 246 hour certificate program, or equivalent or be concurrently enrolled. Open to 15 students only, pre-registration is required.
Graduates will be eligible for Clinical Apprenticeship.
$160/month, $960 paid in advance. Call Jane for more information.
Online Registration: