Secure Online Ordering
Special: $20 Off $100
Enter coupon code SELFHEAL at cart
This coupon is only valid for our products.
May not be combined with other specials including case discounts.
Self-Heal Balm warms and soothes skin, joints, and muscles using a powerful combination of natural ingredients.
Warms & Soothes Skin, Joints & Muscles
Deep Penetration Formula with DMSO (99.99% Pure)
Increases Circulation For Faster Self-Healing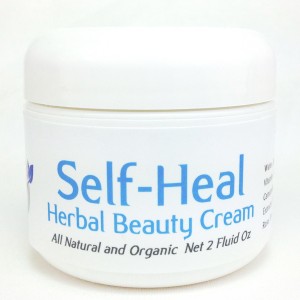 Organically grown and wildcrafted herbs are infused in organic apricot oil for a minimum of six months to ensure Self-Heal Herbal Beauty Cream is rich with natural goodies that soften and moisturize the skin beautifully.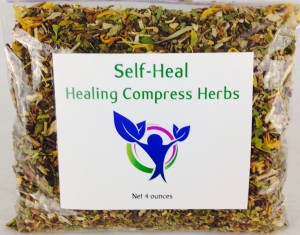 A blend of organically grown and wildcrafted herbs to be used as a hot compress for soothing joints & muscles, bruises, arthritis, tendonitis, carpal tunnel syndrome, sprains, tendon, ligament, bone, and connective tissue.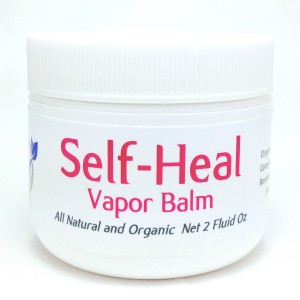 Self-Heal Vapor Balm is an all-natural chest rub with soothing aromatherapy-quality essential oils of Eucalyptus, Camphor, Juniper, Rosemary, Bay, Clove, Wintergreen, and Apricot Oil. Enjoy a deep relaxing breath of Self-Heal Vapor Balm for the most soothing…
Temporarily out of stock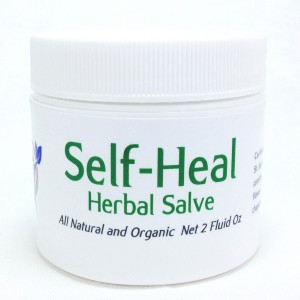 Self-Heal Herbal Salve is perfect for soothing cuts, burns, and rashes. Certified organic cold pressed extra virgin Olive Oil, St. John'swort Oil, certified organic or wildcrafted herbs (comfrey root and leaf, calendula flower, camomile flower, plantain leaf…