Five Element Feng Shui
with Jeanne Corso
Based on the principles of ancient Chinese medicine, Feng shui is the art and practice of  working with the five elements of Wood, Fire, Earth, Metal, and Water  in the environment in order to facilitate balance,  harmony, health and well-being.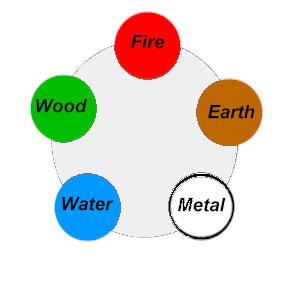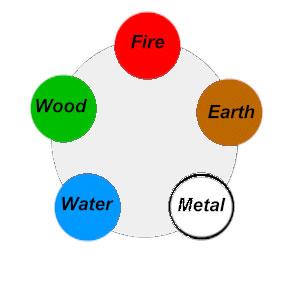 In this six-week course we will take an in depth look at each element, along with identifying in ourselves the predominant elements that we embody, both on a physical and psychological level.
This class promises to help you transform your energy and that of your environment.
It will be fun and experiential!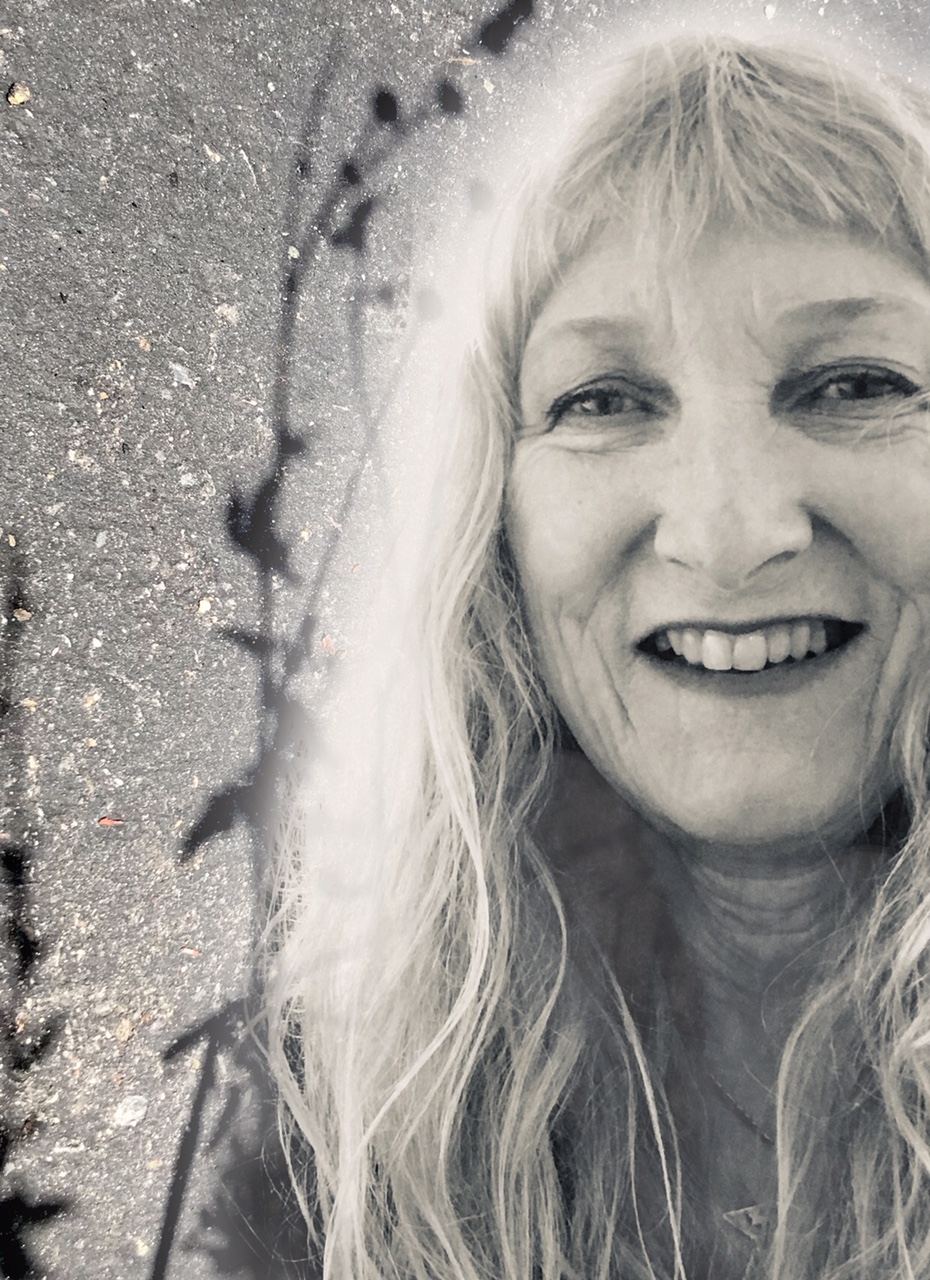 Jeanne Corso has been involved in the healing arts for many years, becoming an acupuncturist in 1987.  She also has a passion for metaphysics, and practices astrology based on Ancient Greek methodology.  She seems to imbue her Feng shui practice with art, aesthetics, magic, and reverence for life.
7-9:30 pm Tuesdays
Starting October 15
$200
Secure online registration