Introduction to the 5 elements
of Chinese medicine
with Jeanne Corso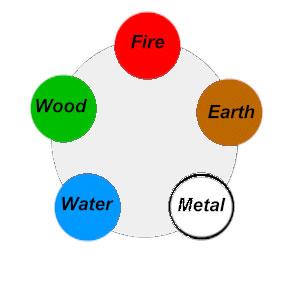 Learn how the 5 elements have an influence on our health and environment and how to consciously use them thru Feng Shui to support our balance, our families, clients, and our own selves.
7-9:30 pm Thursday, July 12   $40
Jeanne Corso is a licensed acupuncturist since 1987, and has studied Five Element Philosophy and Face Reading extensively for many years, along with many topics of metaphysical interest. She is currently practicing astrology, and is also an aspiring artist and musician.  You can find her on facebook as thecosmiccrow.