Body Systems Therapeutics
six-week course
Meets 7-9:30 PM Mondays
starting May 13

Join us for this in-depth six-week course that will address some anatomy/physiology and how each system functions with a focus on herbal tonics and natural therapies to address strengthening and balancing, as well as common complaints.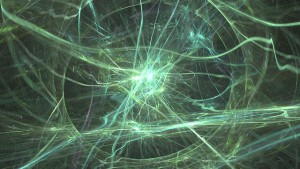 We begin with the nervous system- herbal nervines, nervade cocktails and herbal footbaths, herbs and natural therapies for nerve structure and function, very experiential. Some folks claim that they've never been so relaxed before.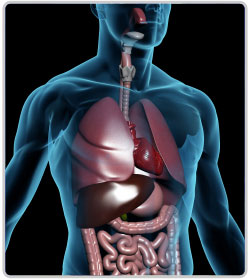 Next we do the respiratory system, herbal steams, teas, powders and syrups.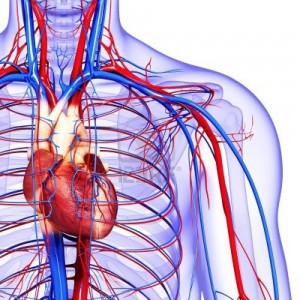 In the following classes we cover musculo/skeletal, liver/kidney, immune and digestive/circulatory.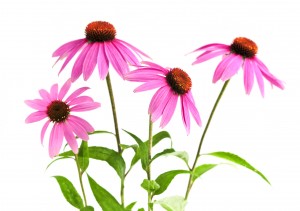 In depth natural therapies focusing on herbal remedies with references to complementary therapies such as diet, aromatherapy and flower essences.