Creating Prosperity Consciousness II
with Jane Richmond
Meets 7-9:30 pm Wednesdays
starting March 6
$190
Learn how practicing prosperous thinking will help you: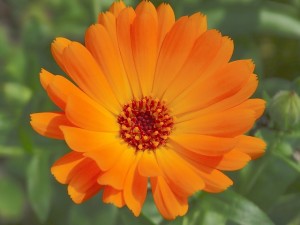 become more relaxed

feel more love and appreciation
create greater health

more abundance, serenity
and peace of mind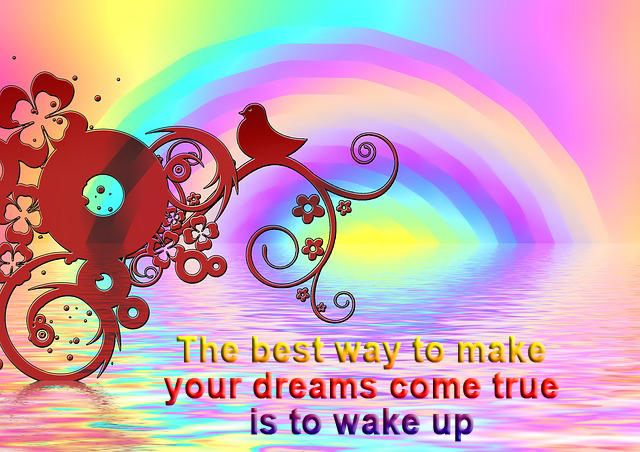 Find out what your dreams are and find the power to make them come true.
Learning and practicing all the laws of prosperity including the law of attraction (The Secret) in a supportive group can bring wonderful insights, welcomed changes and outright miracles into the lives of the participants, and has!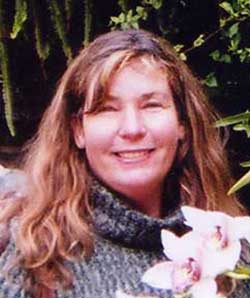 Call Jane if you would like to hear some of the great stories, or for more information about this empowering six-week course.
Register for this empowering six-week course that will change your life.