Building Strong Immunity
for our kids and Families
with Jane Richmond
7-9 pm Wednesday, October 14
$30 includes handouts
✿ Why it is so important to build immunity now!
✿ Understanding Fall Energy and the Metal Element
✿ Learning how to use herbs and nutrition to prevent and treat:
Colds and Flues
Fevers
Sore Throats
Coughs
Sinusitis
Asthma
Earaches
Bronchitis
✿ How to recover with better immunity than ever
✿ Special tips for getting herbs down kids and elders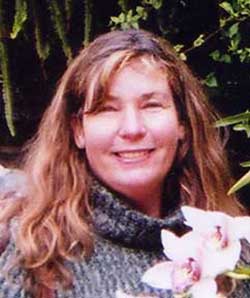 Jane Richmond has supervised the Self-Heal Herbal Clinic for the past twenty years. She raised three kids and three grand kids and has a wealth of knowledge to share.