Herbs For Your Nerves
with Jane Richmond
7-9:30 pm  $35
Tuesday, December 10

Learn how herbs can turn back the "holly daze" into the Holy Days.
Find your herbal allies to help create the serenity you need.
Jane will share recipes and formulas for quick fixes for immediate relaxation to long-term adrenal and nervous system strength.
Come prepared to have fun and relax.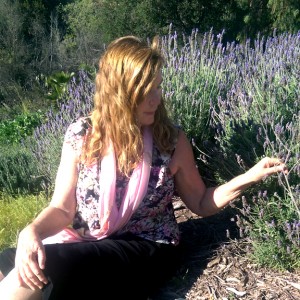 Jane Richmond has co-directed Self-Heal School with her partner John Finch for more than 30 years. She supervises the Self-Heal Herbal Clinical Program as well as hosting Women's Retreats.
Jane teaches classes and workshops in herbology, nutrition, energy healing, and prosperity consciousness. After 20 years of study with her teacher, Kachi, she has been given the teachings of the Song of Creation and the Integration of the True Self to share with others.
Secure online Registration