Song of Creation
with Jane Richmond
11-4  Saturday, November 9

Jane has studied with her Native American teacher for more than twenty years and was then granted permission and more training to bring you these wonderful, enlightened and powerful teachings.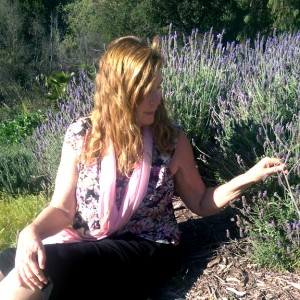 Song of Creation consists of a set of guided Journeys to help you connect to your personal power and purpose here on the Earth.
The Energy and Teachings are very supportive to help us feel connected to ourselves and the Earth in deep ways that strengthen us in our deepest self.
The last journey is a deep initiation to open the third eye and go into eleven higher dimensions.