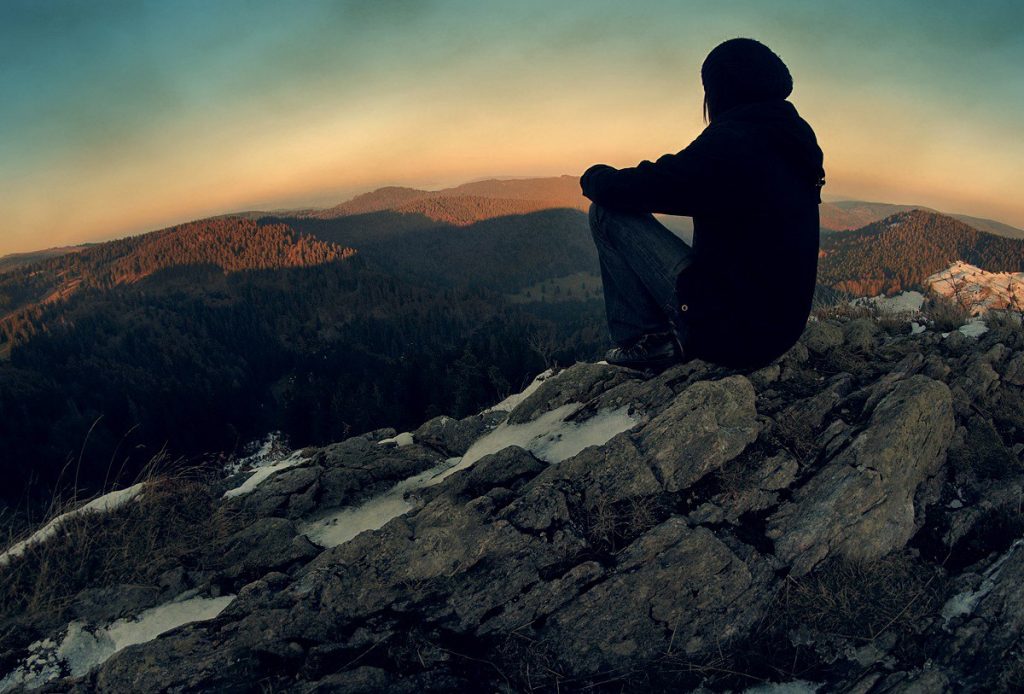 When I quit drinking alcohol several years ago, I was very worried that I would never be able to relax anymore. Alcohol had long been my crutch for increasing my energy levels and allowing me to tone down my mood after a long day of work.
Toward the end of my drinking years, I started relying on alcohol to fall asleep at night and to control situational anxiety.
Fortunately, I discovered a range of herbs that work very well to provide body repair and mood support for people who are recovering from alcoholism.
Post-acute withdrawal syndrome lasts up to a year for many alcoholics and often involves anxiety, insomnia, and depression. If I hadn't discovered a range of herbal remedies to deal with this rough period of my life, my recovery would have been much more difficult.
While everyone's physiology is different, I will describe some of my favorite herbs for combating common symptoms that many people confront during alcohol recovery.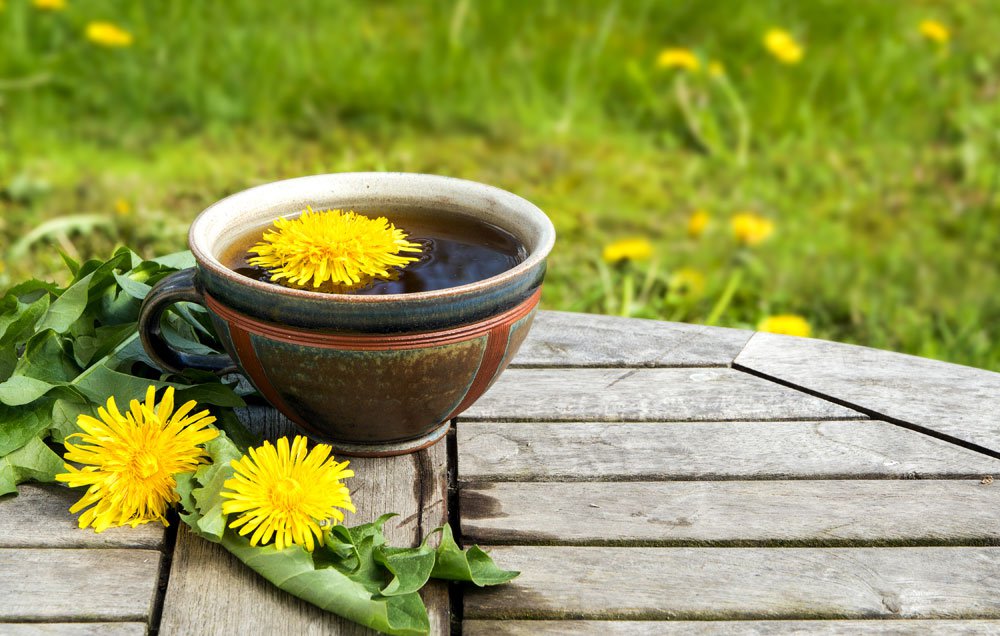 1) Mucuna Pruriens
Also known as velvet bean, this herb is a natural source of L-Dopa, which is a precursor to dopamine. Mucuna pruriens also contains antioxidants that work synergistically with L-Dopa to create an enhanced sense of well-being.
Alcoholics tend to have depleted their supply of dopamine, which is an excitatory neurotransmitter responsible for feelings of motivation, stimulation, and reward.
Symptoms of low dopamine include feeling "blah," feeling unmotivated or depressed, and even having trouble sleeping. Before I discovered mucuna pruriens (about 10 months after I quit drinking), I felt like I was living in a sad, black and white movie. 
Mucuna pruriens helped give me focus and a sense of satisfaction in completing goals, which eventually helped me to discover a new mission in life.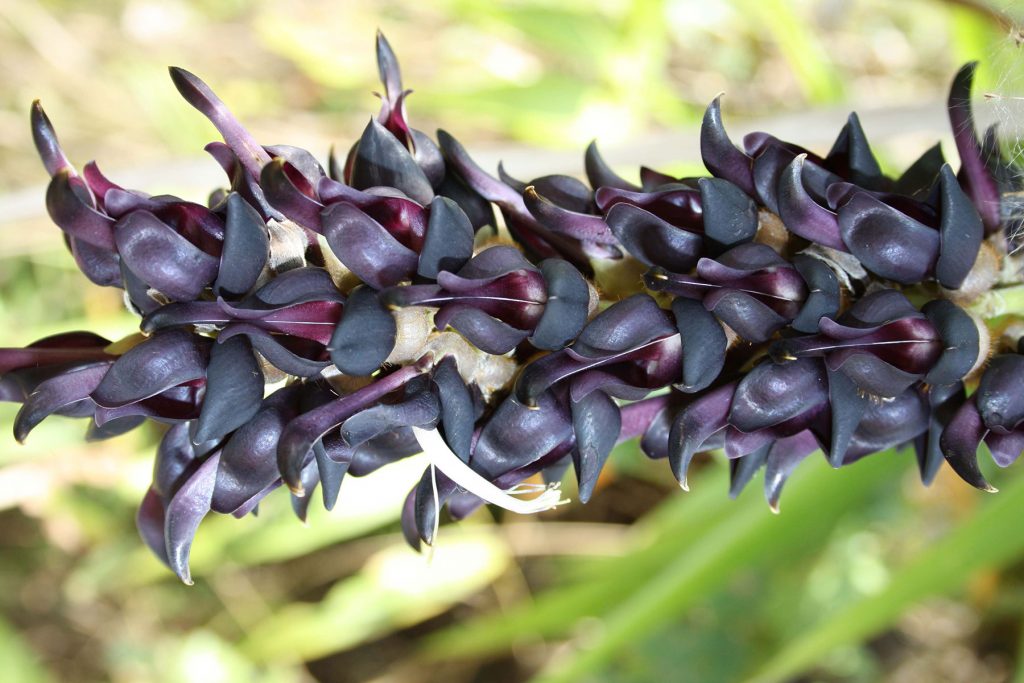 2) Milk Thistle
This herb is so effective for liver detoxification that it is used in emergency rooms to treat mushroom poisoning. Among its many benefits, it contains sylymarin and sylibin, antioxidants that increase production of glutathione, the liver's own detoxifying compound.
It's impossible to feel good about much when your liver is not functioning properly.
The majority of heavy drinkers intuitively understand the sluggishness and sense of malaise caused by a liver overloaded with toxins.
Milk thistle has also been shown to regenerate liver tissue in alcoholics. I actually began taking milk thistle a few years before I quit drinking, and it might have saved me from developing irreparable liver damage.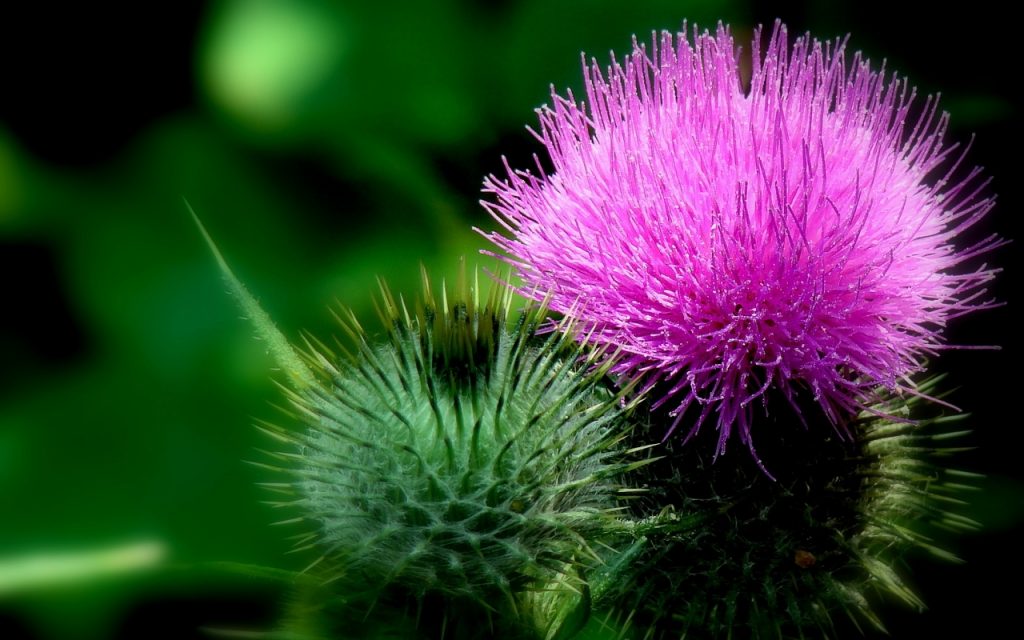 3) Passionflower
Passionflower has long been prized for its ability to reduces anxiety, insomnia, and even inflammation. One study even found it to be as effective at reducing anxiety as benzodiazepines – and with fewer side effects. (source)
Passionflower activates GABA receptors, in a similar way as alcohol and benzodiazepines.
However, it is much gentler and does not cause dependence.
I used passionflower after quitting alcohol to help me sleep, with great results. If I take too much, it can make me feel groggy the next morning. These days, I still occasionally use passionflower to help me get to sleep. A small amount goes a long way for me.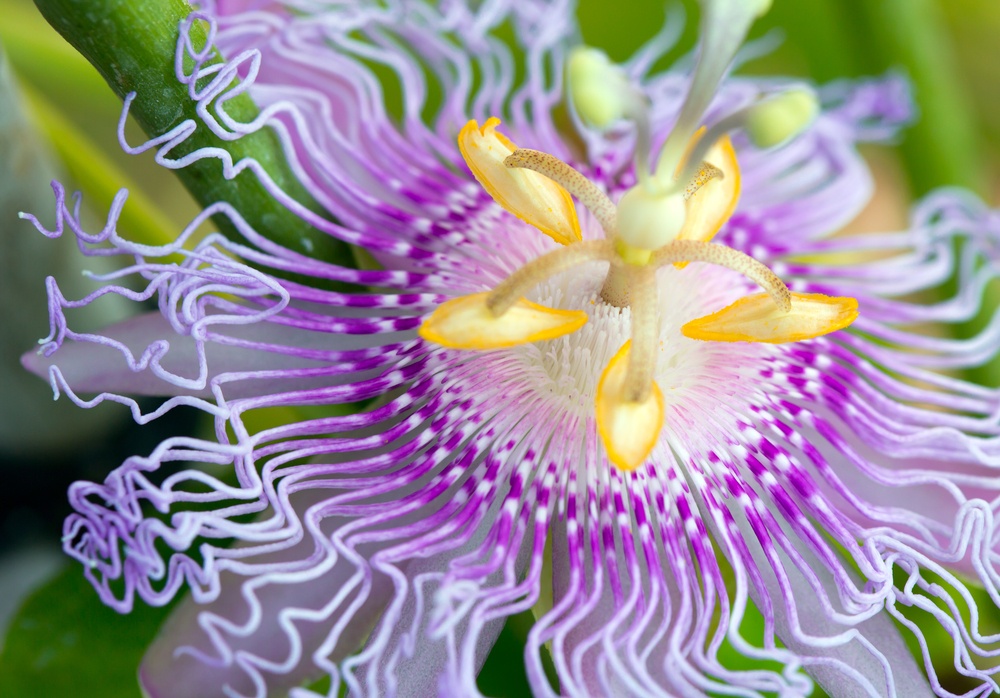 4) Rhodiola Rosea
This herb is an adaptogen that restores adrenal health, helping to improve energy levels, enhance physical endurance, and combat mental fatigue. Adaptogens can help to fix chemical imbalances and can either make you feel more relaxed or more energetic, depending on your particular imbalance.
Many alcoholics have adrenal burnout because of production of excess cortisol.
Supplementation with rhodiola rosea can produce a noticeable improvement in stamina and energy levels. 
I'm a personal trainer who often has to train six or 7 hourly clients in a row, and rhodiola rose has helped pick me up from more midday slumps than I can remember. While it is primarily used for adrenal support, it also has antioxidant properties that boost cognitive function.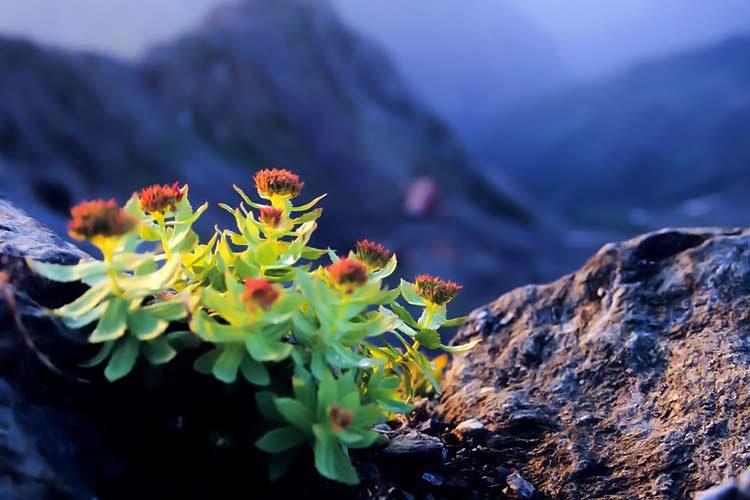 5) Ashwagandha
Another adaptogen, ashwagandha can help to restore both adrenal and thyroid function. It contains antioxidants and natural compounds that can help balance hormone levels, which tend to be majorly out of sorts for chronic drinkers.
Ashwagandha was a "miracle supplement" for me.
I thought at one point during post-acute withdrawal that I would need to take a benzodiazepine to feel calm.
After trying ashwagandha and feeling refreshed almost immediately, I realized that the source of  my anxiety was probably a thyroid or adrenal imbalance. To this day, I take one ashwagandha capsule each morning to promote my long-term health.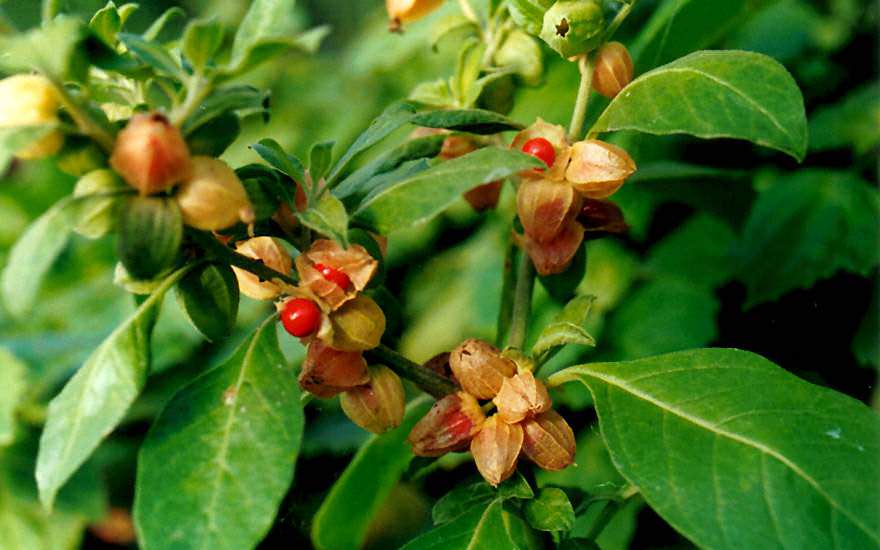 Conclusion
I'm glad that I kept an open mind to the power of herbs as natural remedies when I quit drinking. I'm now three years past my last drink, and well past the period of post-acute withdrawal when I began experimenting with herbs. My life has been made much easier because of the journey of self-healing that I embarked upon.
In the vast universe of herbal remedies, I've still only tried a few.
My relative ignorance in this realm is therefore a reason for me to be optimistic about the future. I've learned that for every ill that might be treated with a harsh prescription drug, nature has almost certainly provided us with another gentler option.