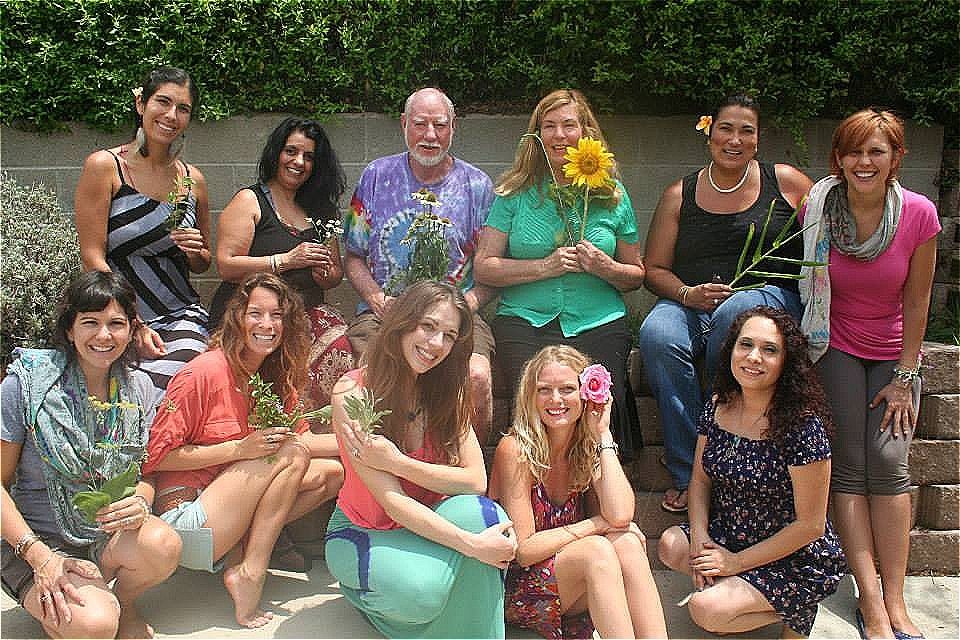 In 1984, my life partner, Jane Richmond and I were living in Ocean Beach, California in a small house with our two young boys. I had been working with the local stagehand union setting up and taking down for concerts, theater, and the like. It paid fairly well but I got to the point where I felt I had a higher calling and told Jane I was going to my room to meditate until spirit advised me of my next step in life.
I was at it for three days, only coming out for meals and personal care tasks. Friends and family would come over but Jane told them I was unavailable.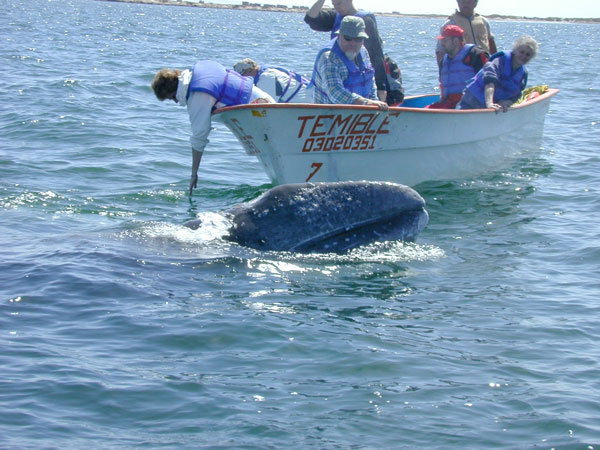 Then her sister, Ann, came over and Jane came to get me out of my reverie. Ann and her boyfriend had just returned from viewing the spawning whales in Mexico. While there, they met a group from an herb school, who had also come to see the whales. They were into herbs, drums, and domes, she said. Well, that got my attention as I was learning about herbs myself, was a drummer, and had been designing a dome tent.
I had been wanting to get more training in herbal medicine but there were no schools in Southern California offering classes. Ann had mentioned that the school was in Sonoma County, but I felt that I had to check it out.
The group had arrived in a "school" bus that had the name of the school printed on the side. It was the California School of Herbal Studies. I dialed information for the number. There was no internet in those days so that's how it was done. The number I got was actually an herb shop in Guerneville, Rosemary's Garden, owned by Rosemary Gladstar, who also owned and was the main teacher at the school, which was located in a town nearby.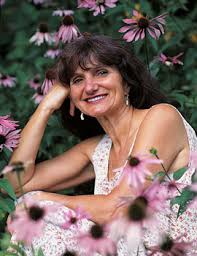 I later found that my chances of actually getting Rosemary on the phone at the store were remote as she had employees mostly operating it. The Professional Training Program she offered sounded great but she advised me that the program started the next week and that it was, in fact, fully booked.
After speaking with her for some time, she said that although she was booked, she felt that I was supposed to attend!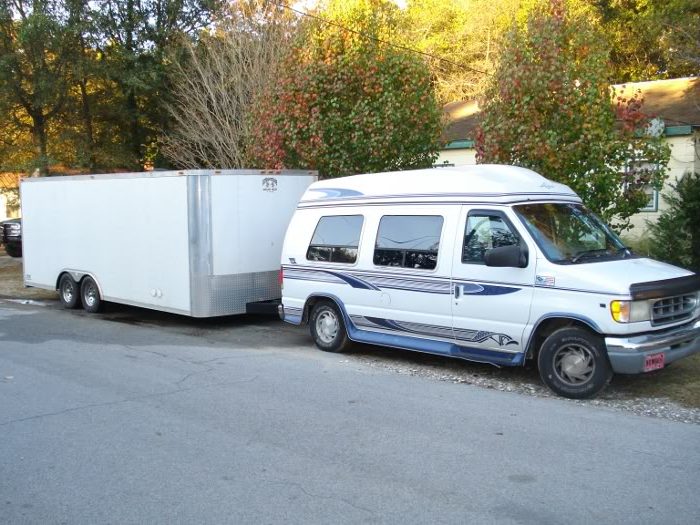 That next week was very busy, subletting our house, buying a trailer to move our things, and packing. We arrived in Guerneville a few days later, rented a house near the Russian River, and moved in.
Jane stayed home with the boys as I attended classes. Besides Rosemary, we learned from Michael Moore (the herbalist, not the filmmaker), Michael Tierra, "Herbal Ed" Smith, Cascade Anderson Geller, and other great teaching herbalists, as well as working in the herb school garden and attending plant identification walks in the area.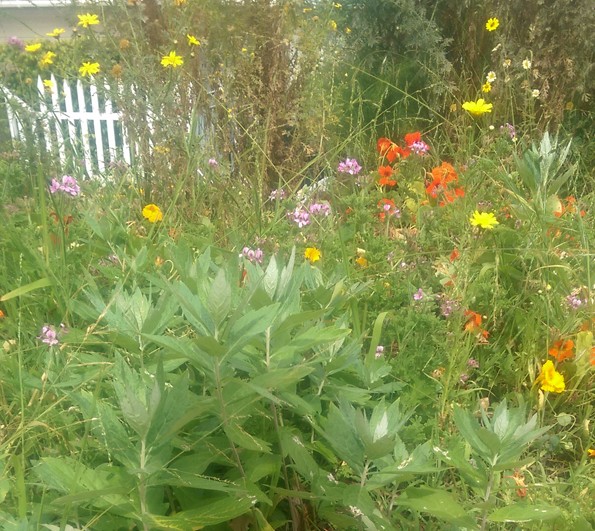 It was an amazing experience and set me up to pursue a career as a clinical herbalist and finally a teacher of herbal medicine and holistic health.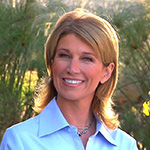 Jane and I started Self-Heal School of Herbal Studies in 1985. Over the years we invited some of the teaching herbalists, most notably the amazing Clinical Herbalist Amanda McQuade Crawford who came for years teaching advanced clinical herbology, helping us set up our herbal apothecary and clinic, and becoming a dear friend.
Attending these, Jane was able to gain a great knowledge of medicinal herbology herself and began her own clinical practice. She was also teaching classes and became the clinic supervisor, mentoring our students in providing herbal consultations for their clients.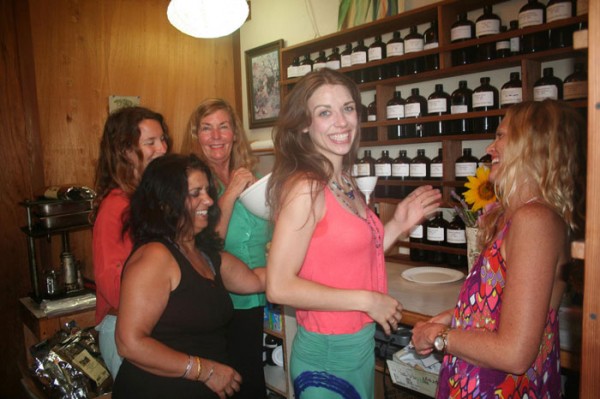 Last week we graduated students from our Clinical Training Program which we have now offered since 1992, certifying hundreds of Clinical Herbalists, some of whom are now teaching, are in clinical practice or employed in the budding herbal industry.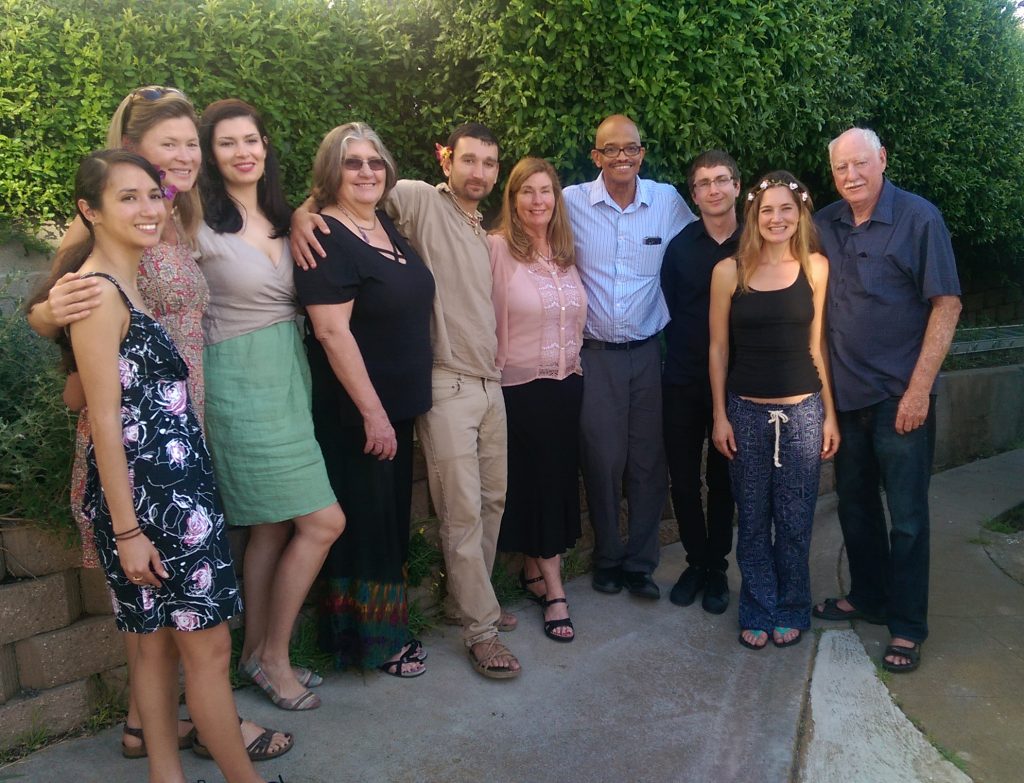 It has been an amazing journey and gratifying to receive the thanks of thousands of students who claim their health and lives and those of their friends and families have been changed forever.
We have great love and gratitude to Rosemary, Amanda, and other great mentors who have encouraged and guided us on our path to interesting and rewarding careers.
We invite others to check this out for themselves and see where it might lead them!