Here are some resources you may be interested in:
Premier California Survival School & Africa Bushcraft School!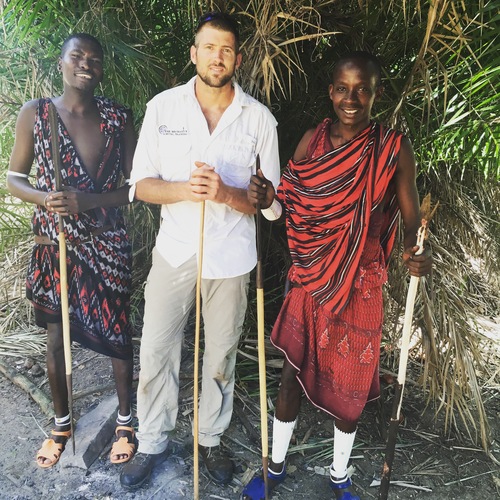 California Survival School based in northeast San Diego County provides wilderness survival training and bushcraft skills on 25,000 acres of wilderness in Southern California. They also run international training in Africa guided by experienced survival instructors. their philosophy is to function with less and thrive with more. www.bushsurvivaltraining.com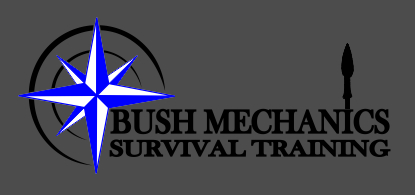 Chris Scott writes about Addiction, Self-Improvement, and Fitness on his blog,
Fit Recovery
. After working in finance for five years, he became a personal trainer and enjoys helping people devise lifestyle strategies to align their mental and physical health. His strategies for beating addiction can be found in his controversially-titled book,
Drinking Sucks
. You can follow him on Twitter
@FitandRecovered
.