It's Funny How Some Things Resonate At Different Times In Our Lives
As a health educator, I've been hearing about the benefits of DMSO from students and associates for thirty years. In 2014 my son slammed into a tree snow boarding, and injured his finger, causing inflammation and pain.
For most of us this would be a minor inconvenience. But he's a professional guitar player, and he couldn't play or teach. A friend advised him to apply DMSO.
Not knowing about it, he called me to see if that would be safe and effective. I told him that the limited research I'd done on it indicated that it was natural, safe, and effective. I always like to confirm the latest info on things, so I checked it out more thoroughly.
What I found was a total validation of what I'd informed my son of, and more.
I started discussing it in classes to determine if any of my students had personal experience with it. One student said he'd been using it for years in his massage practice, and traded with me for a bottle.
DMSO (Dimethyl sulfoxide) Is A Natural Organic Compound In The Sulfur Cycle Of Plants
It is produced from a by-product of papermaking. Lignin is a fiber in wood pulp that must be removed, allowing the wood fibers to be managed into flat paper. This provides an abundance of inexpensive Lignin for producing DMSO. It is marketed as a clear liquid with some very interesting properties.
The list of literally hundreds of conditions DMSO has prevented, relieved or cured is long indeed. It has been described by nearly everyone who has used it in the past sixty years as a true medical miracle.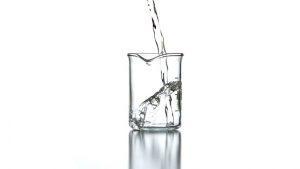 DMSO Applications
I have personal experience with DMSO for a variety of ailments:
I applied it to someone with leg sores that had not responded in months to the meds his dermatologist had given him. The application of 60% DMSO and 40% aloe vera gel cleared up the condition in a week.
I applied it to someone with facial dandruff that had not responded to treatment and it totally controlled the condition. Application to the scalp has also been used to stimulate hair growth of many individuals.
In a case of toe fungus, application of DMSO cleared up the condition in a few days. It has been used to successfully treat fungal and other infections of the skin ranging from athletes' foot to acne. In fact, one student with severe pocking of the facial skin due to acne cleared up her face in about a week with it.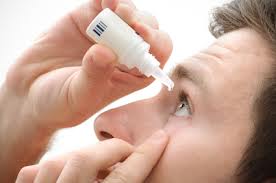 When I turned 65 I failed my vision test at the DMV and my license stated I was required to wear corrective lenses (eye glasses) to drive.
At age 68, I applied DMSO with Aloe Vera gel directly in my eyes to treat blepharitis, an inflammatory condition of the oil glands of the eyes that creates an affliction known as dry eye, which is generally considered chronic.
After struggling with it for two years, this condition was cleared up in a few days. I had found that doctors have been treating eye conditions such as retinitis pigmentosa (macular degeneration) with 40% DMSO for forty years, in some cases improving vision from 20/200 to 20/100 in two weeks, and even to 20/50 after some time.
When I applied to renew my license at age 70, I passed the vision test. At 75 I could have passed it from twice as far away.
Recent studies indicate that a 30% DMSO/70% Aloe Vera Gel combination is most effective for restoring vision.
Note that it does sting when dropped in the eyes.
I was inspired to incorporate some in a balm I've been making and marketing for 25 years for soft tissue injuries, arthritis and pain. The response was overwhelmingly positive, so I increased the amount and got even better feedback. Then I realized that DMSO, being a great solvent, would more effectively carry the healing properties of the herbs I'd been using in the balm into the body.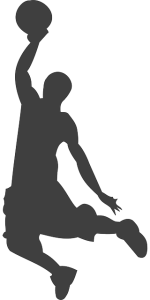 I hurt my knee playing basketball and applied the balm with DMSO (and the herbs extracted in DMSO). The pain and inflammation have subsided and I can work out again without problem. And the testimonials from others validate its effectiveness for soft tissue injuries. In fact, it has been used for more than fifty years on race horses and more recently on Olympic athletes.
In 2007 the US FDA granted "fast track" designation on clinical studies of DMSO's use in reducing brain tissue swelling following traumatic brain injury, no doubt prompted by the controversy about head trauma to football players and boxers, as well as 40,000 veterans of Iraq and Afghanistan that have been diagnosed with traumatic brain injury they received in combat. Many more veterans may be suffering without diagnosis or treatment, experts say.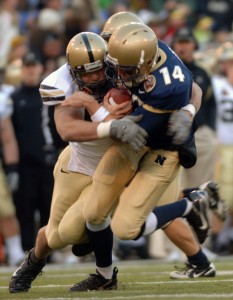 UPDATE: Although pre-covid I could purchase DMSO for $50/gallon. For some reason it is now $160/gallon.
You can now order our all natural Self-Heal Balm with DMSO and enjoy fast-acting natural relief and repair.